City of Boston to auction of entire contents of "City Print Shop". So if you are into old typewriters or font this could be a windfall for you.
"The sale will include about 200 lots, from a row of oak file cabinets from the 1930s or 1940s to an Art Deco-style grandfather clock made by IBM."
Link to full story below.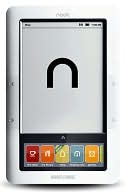 Link to Boston.com Print shop story
Pic:Boston.com